China: Snowden Case Like Shawshank Redemption

Xinhua also compared the NSA leaker to Bob Woodward and Carl Bernstein, Julian Assange and Bradley Manning.

June 18, 2013 - 11:00 am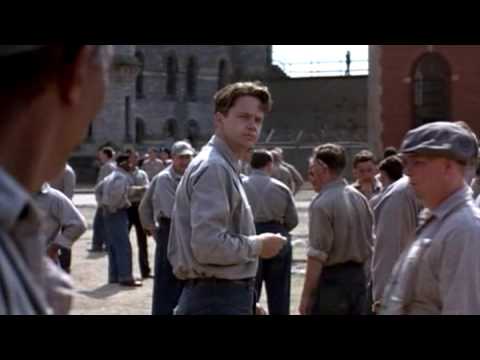 China publicly congratulated "bright idealistic" NSA leaker Edward Snowden for exposing "the bleakest moment yet in the history of the Internet," and said in the Xinhua editorial that he's welcome in People's Republic.
China doesn't mention that it holds 69 bloggers behind bars, according to the latest Reporters Without Borders statistics.
"The case indicates that through outsourcing and contracting, Big Brother is breaching the fundamental rights of citizens by getting unfettered access to their most personal communications," says Xinhua.

"As the case unfolds, there are many things to worry about. How do we make sense of the fact that the market and the state colluded in the abuse of private information via what represents the backbone of many modern day infrastructures? How do we rationalize the character of Snowden and his fellow whistleblowers? How do we understand the one-sided cyber attack accusations the U.S. has poured upon China in the past few months? To what degree have foreign users of these Internet services fallen victim to this project?"
The official government mouthpiece called the case "a rare chance to reexamine the integrity of American politicians and the management of American-dominant Internet companies, and it appears that while many of these individuals verbally attack other nations and people in the name of freedom and democracy, they ignore America's worsening internal situation."