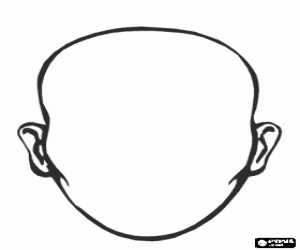 My post-debate piece on Obama is up at City Journal:  A Fantasy Election; An Imaginary Man:
Even before his inauguration, Barack Obama was an imaginary man, the creation of his admirers. Think back to the 2008 Time magazine cover depicting him as FDR, the Newsweek cover of the same year on which he was shown casting Lincoln's shadow, or the $1.4 million Nobel Peace Prize awarded to him "for his extraordinary efforts to strengthen international diplomacy and cooperation between peoples"—this in 2009, less than a year after he had taken office. It was not that Obama had done nothing to deserve these outsized comparisons and honors—it was not just that he had done nothing—it was that he seemed for all the world to be a blank screen on which such hysterical fantasies could too easily be projected, a two-dimensional paper doll just waiting to be dressed in leftist dreams.
Read the whole thing here.