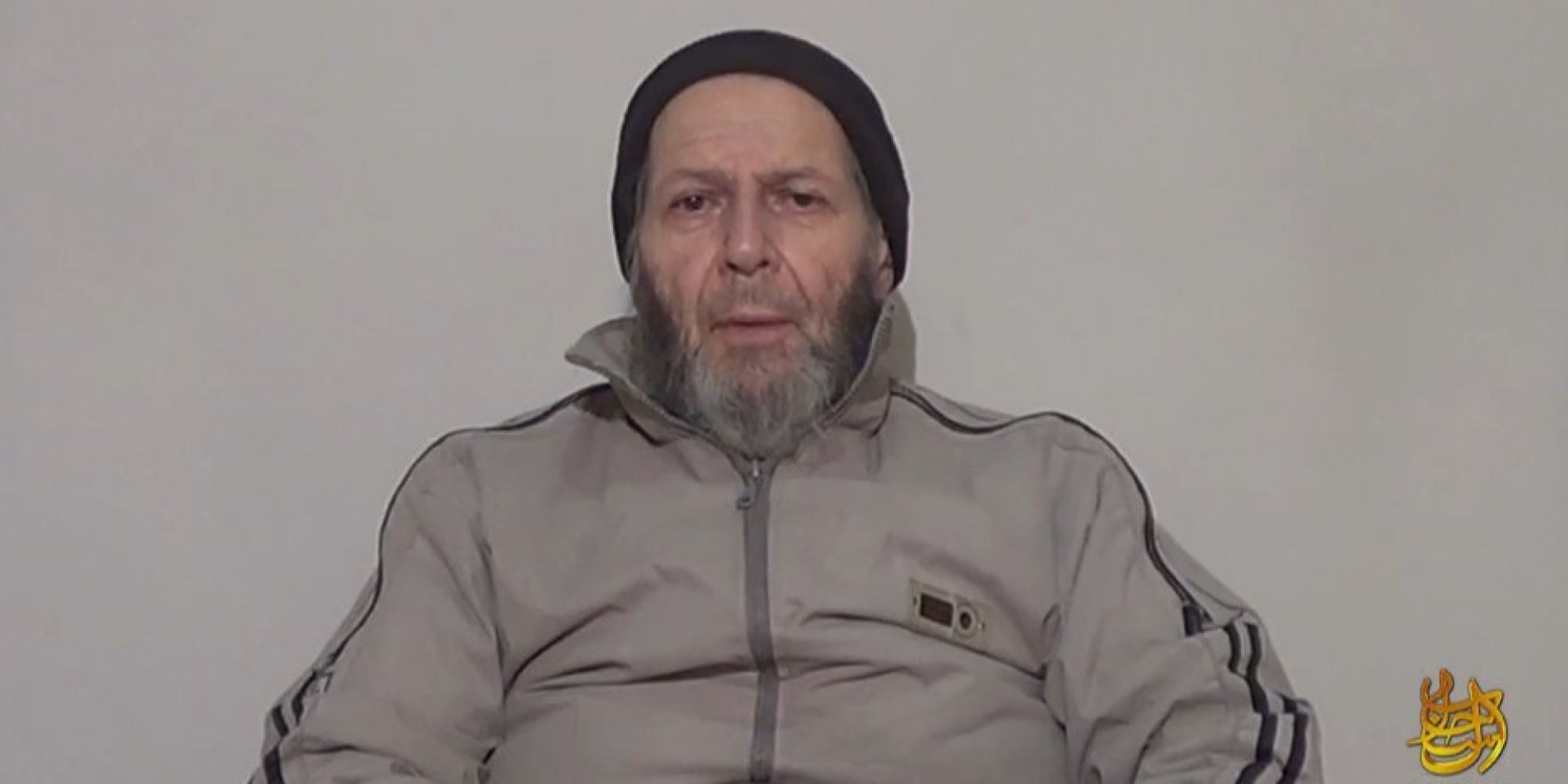 Al-Qaeda's media arm, As-Sahab, released a video Thursday of a 72-year-old government contractor abducted from his home in Lahore, Pakistan, in August 2011.
Warren Weinstein of Rockville, Md., who was working on business development projects in the country for USAID, called President Obama "a family man" who should have compassion for his situation.
"Nine years ago I came to Pakistan to help my government, and I did so at a time when most Americans would not come here, and now when I need my government it seems that I have been totally abandoned and forgotten," Weinstein says in the 13-minute video. "And so I again appeal to you to instruct your appropriate officials to negotiate my release."
Weinstein said he was appealing to Obama "under a humanitarian basis if nothing else, and asking that you take the necessary actions to expedite my release."
The video and an accompanying letter from Weinstein were sent to reporters in Pakistan.
"We're working hard to authenticate this latest report, but we reiterate our call that Warren Weinstein be released and returned to his family," State Department spokeswoman Marie Harf said in a statement. "Particularly during this holiday season — another one away from his family — our hopes and prayers are with him and those who love and miss him."
"The U.S. government is working to verify the authenticity of the recently released video of Warren Weinstein," the FBI said in a statement. "We remain concerned for the safety and well-being of Mr. Weinstein and remain in contact with Warren Weinstein's family while we continue to monitor the situation."
As-Sahab also just released an updated version of its English-language "invitation to individual jihad" video, featuring Boston Marathon bombers Tamerlan and Dzokhar Tsarnaev and the hacking of Lee Rigby in Britain.