It's officially the start of the Holidays! November 1 is usually the day this Christmas-lover puts up her tree. This year, however, my (slightly) more balanced husband begged for one more week of Fall before I decked the halls. So, I gave in. While in the midst of homeschooling, starting a new business, and keeping up with my laundry, some of the articles from our blog friends really hit home this week. Here are some of our favorites.
***
I'm always looking for good crafts to do in preparation for Thanksgiving. Over at MakeAndTakes they have a fantastic set of ideas to get you started on your Thanksgiving crafts sooner than the night before Turkey Day. Follow Make and Takes' Marie LeBaron on Twitter for more great ideas!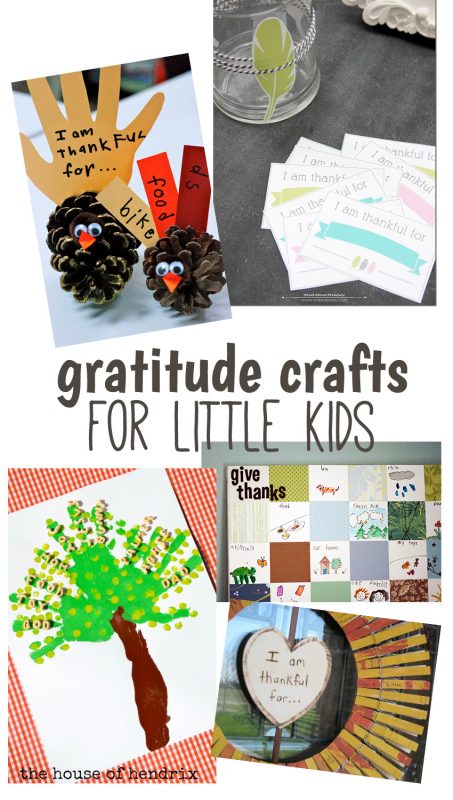 ***
Too many times in my week, I judge my fellow moms. You know what happens: a toddler throws a fit in the grocery and you automatically judge the mom for not keeping her kid in check, while not knowing anything else factoring into the tantrum. Wendy over at Hip Homeschool Moms, writes:
"My point is that we moms, myself included, are often very quick to judge each other and tear each other down, when what we should be doing is looking for ways to build each other up and help each other. We may have different languages, needs, desires, abilities, religions, priorities, likes and dislikes, and reasons for homeschooling, but the fact is that we're all more or less in the same boat. And we all have a desire to be accepted and supported and liked."
This was just the reminder I needed to stop judging and maybe start encouraging. Be sure to follow the Hip Homeschool Moms on Twitter for more great advice and encouragement.
***
For your breakfast delight, I stumbled across these coffee cake muffins from The Kitchn. Oh my. You might need to practice these a couple times and do multiple taste tests before making them on Thanksgiving morning! (Follow The Kitchn on Twitter for more delicious recipes!)
***
Over at Ann Voskamp's site, she has some wonderful wisdom and a list of a few things to speed-clean your house. You're Welcome. Be inspired.
Be sure to follow Ann on Twitter for lots of great advice and inspiration!
***
Finally, I found this random fact last night while doing some late-night reading. I can't vouch for the science behind it, but hey, having three little ones and two adults in my house, sickness burns through us like wildfire! So, I'll try anything to keep at bay whatever bug my family has picked up from the outside world. From Must Have Mom! Follow them on Twitter for more family-friendly tips.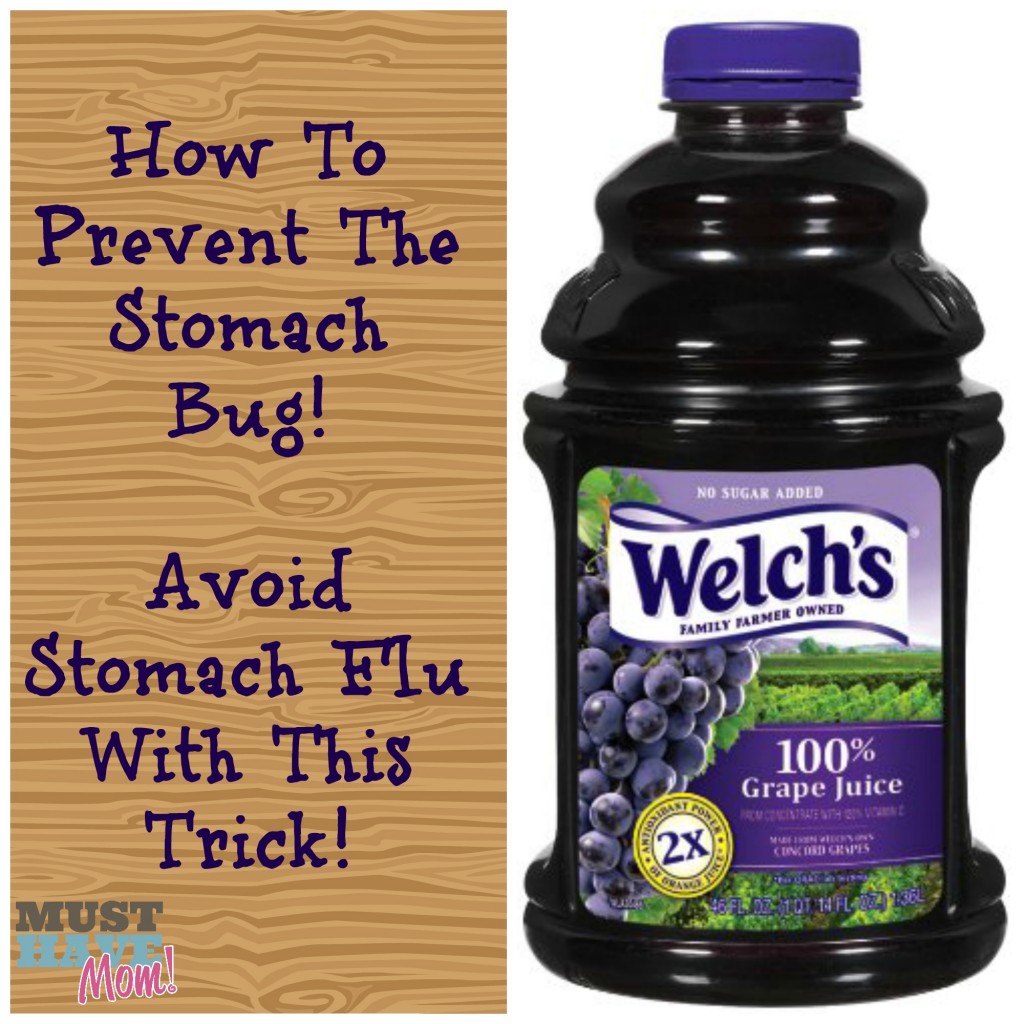 ***
Hope you have a great weekend with family! Let me know if you've begun decking your halls, or if not, when you plan to start.