It's vacation season!
Hopefully these tips will inspire you to capture the spirit of vacation and enjoy the journey, not just the destination!
***
Here's a great checklist to start your vacation packing.  Maybe this will ensure you only forget a couple items:
***
If you can't go on a family vacation away from home, check out these great ideas for having an awesome stay-at-home vacation that feels like you've really gotten away: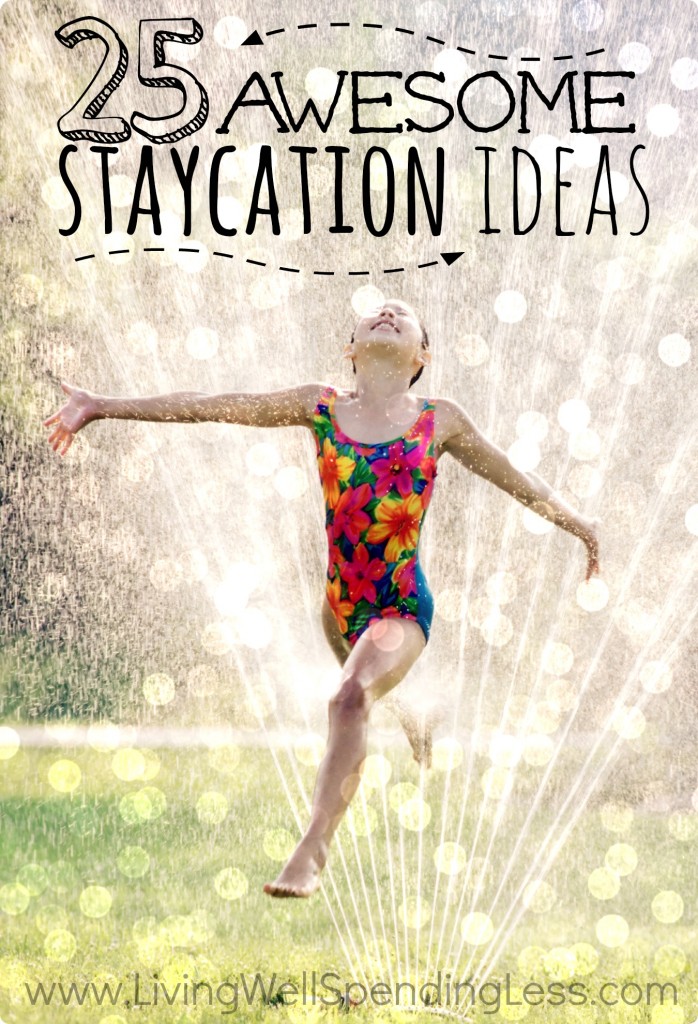 ***
Hot off the Press:
The much anticipated release of Dr. Seuss's long lost book What Pet Should I Get? happens on July 28th.
***
Need an excuse to have a summer party?  Here is a step-by-step guide to hosting an Ice Cream Sundae Party:
***
Because I'm always on the lookout for easy camera tips to improve my pictures, I really like this article although I find #10 especially hard to apply:
***
For some great ideas on how to entertain kids in the car look here:
***
Happy Trails and Safe Travels!