OBAMA'S LEGACY: US Closes 2011 With Record $15.22 Trillion In Debt, Officially At 100.3% Debt/GDP. I guess the "Debt Star" really is his emblem.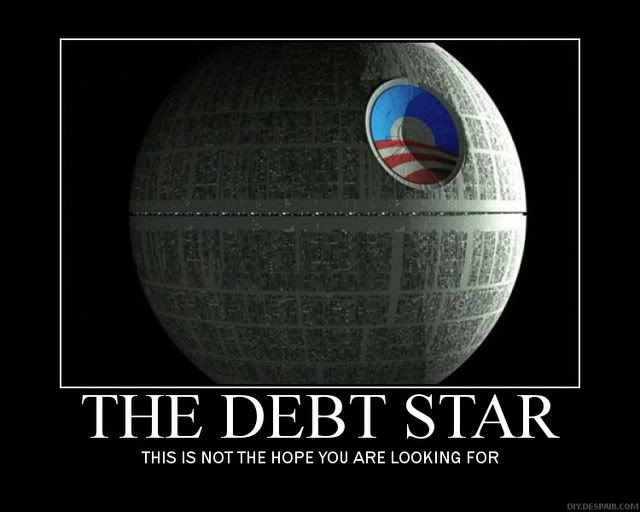 Comments are closed.
InstaPundit is a participant in the Amazon Services LLC Associates Program, an affiliate advertising program designed to provide a means for sites to earn advertising fees by advertising and linking to
Amazon.com
.