October 3rd, 2012 - 4:34 pm
In the meanwhile, witnesses who are unable to give their statements to the FBI are giving them to the press. "Three weeks after the attack that killed four Americans in this city, the investigation of its causes remains in its initial stages, with just a handful of suspects detained, the crime scenes minimally secured and Walid Faraj waiting for a phone call from someone, anyone, asking him what he saw on the night he was injured while protecting the U.S. diplomatic post here."
Faraj, a member of the militia that local officials tasked with securing Americans in Benghazi, said he saw the attack nearly from start to finish. But neither American nor Libyan investigators have paid him a visit, even as he fears that the perpetrators know who he is.
Why would he think that al-Qaeda had his number or knew where he was? "Since that day, nobody has called, nobody cared," said Faraj, 28, who lost a tooth in the attack and whose legs are peppered with small wounds from the firefight. "How is it the Americans didn't anticipate anything?"
My advice to Faraj. Go back to Bulgaria.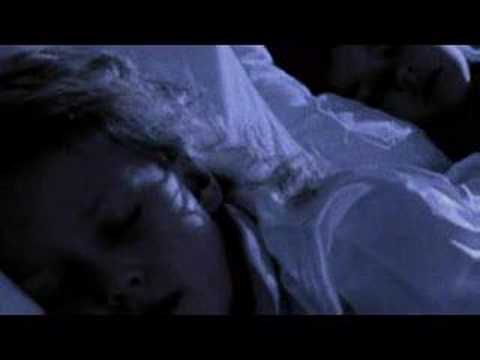 What Can an Obama Phone Do?
Forward a message to Benghazi in less than 3 weeks (63%, 5 Votes)
Store messages in voice mail (25%, 2 Votes)
Ring at 3 AM (13%, 1 Votes)
Make international phone calls (0%, 0 Votes)
Self-instruct if captured (0%, 0 Votes)
Total Voters: 8
Loading ...
---
Belmont Commenters
How to Publish on Amazon's Kindle for $2.99
The Three Conjectures at Amazon Kindle for $1.99
Storming the Castle at Amazon Kindle for $3.99
No Way In at Amazon Kindle $8.95, print $9.99