Get PJ Media on your Apple
Follow
via A&E's 'Storage Wars' Sued; Called "Fraud" By Cast Member – Deadline.com.
Storage Wars star Dave Hester today sued A&E and the producers of the reality show, calling it a staged "fraud on the public" Represented by attorney Marty Singer in his suit (read it here) Hester is seeking more that $3.75 million in damages and fees on five counts from the network and Original Productions for their actions and for firing him from the show. "When Plaintiff David Hester ("Hester") complained to producers that A&E's fraudulent conduct of salting and staging the storage lockers was possibly illegal, he was fired from the Series. As further evidence of Defendants' outrageous conduct, they purported to rescind their written exercise of an option retaining Hester's services this coming season," says the 14-page complaint.
****
Related at PJ Lifestyle:
Read
| Comments »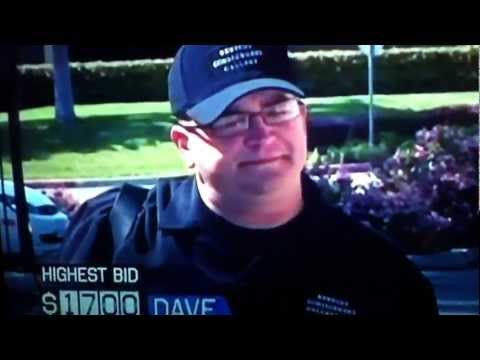 Trey Songz and David Hester from 'Storage Wars' — Have They Settled Their Trademark Lawsuit? YUUUP! | TMZ.com:
Did Trey Songz and 'Storage Wars" star David Hester settle their dueling lawsuits over the phrase YUUUP? YUUUP!

Did TMZ first report that Songz and Hester each filed dueling complaints in New York, because each wanted the right to sell merchandise with the aforementioned phrase of affirmation? YUUUP!
Read
| Comments »