Get PJ Media on your Apple
Follow
Life does not come with a reset button. That truth struck me whenever I glimpsed the face of my Nintendo Entertainment System. Reset was always there, lurking next to Power, ready to erase both my sins and the virtual world in which they had been committed. A fresh start, another try, Reset offered them free.
Moments like that, moments where some shadow of philosophical truth peaked through the veil of this childish pastime, came often over the years. The most recent occurred while I was playing Fable II on my Xbox 360. Set in a fantasy world with swords, sorcery, and muskets, the Fable series contains many game mechanics above and beyond the traditional hack and slash quest. Among them is the ability to purchase real estate and manage rental property, which maintains a steady stream of gold for upgrading weapons and other items. As I purchased one property and saved up to invest in another and yet another, I quickly realized I was mimicking a truly productive task. Why can't I do this in real life? Oh yeah, I don't have any money to start.
The experience of the game inspired me to revisit methods for creating wealth and fostering upward mobility. I won't go so far as to say Fable II changed my life. After all, I've yet to buy that first investment property. However, it did plant a seed which may someday germinate.
Other games have offered real life lessons in ways both subtle and overt. Here are 7 for your consideration.
Read
| 7 Comments »
Hat tip: Nat Attack
****
Related on video games at PJ Lifestyle:
Read
| Comments »
On June 27, 1972, Atari Inc. was incorporated in the state of California. That makes today the 40th birthday of the company that pioneered coin-op gaming, and six years later Atari would unleash the Video Computer System, later renamed the 2600.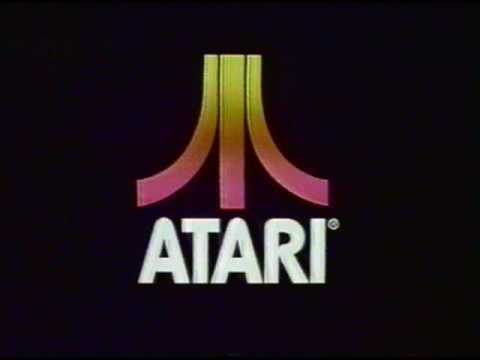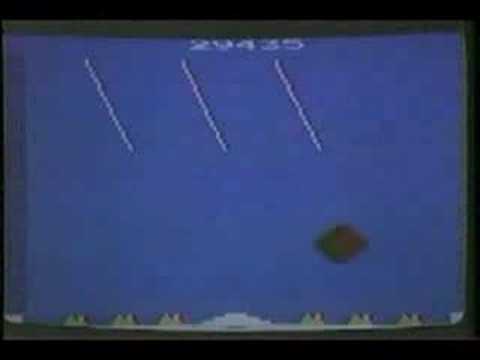 The console gaming industry was for all intents and purposes born with the Video Computer System, and home entertainment would never be the same. The console with the one-button joystick and the game cartridge changed everything and introduced some great interactive entertainment along the way. Here are my Top 10 Atari 2600 Games.
10. Realsports Football. Atari's first football game was horrible. It was barely football at all. But with Realsports Football, Atari tried and mostly succeeded in creating a decent football sim. You only had a Pop Warner size team, but the players looked pretty good and you could do most of the things you could do in the real sports world: Breakaway runs, first downs, passes, interceptions, punts and so forth. The AI was pretty stupid, and before long every player had figured out how to blow it off the field 99-0. But Realsports Football and the other Realsports games foreshadowed the massive Madden, MLB, NBA and FIFA simulation franchises that dominate today.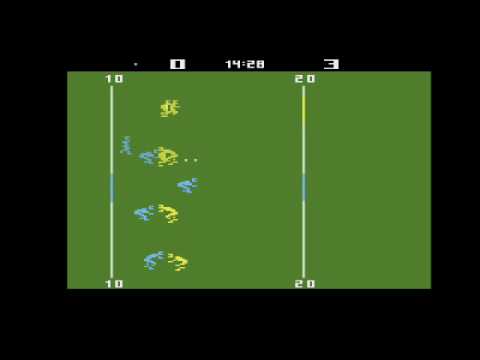 9. Missile Command. Defend Cities. 'Nuff said.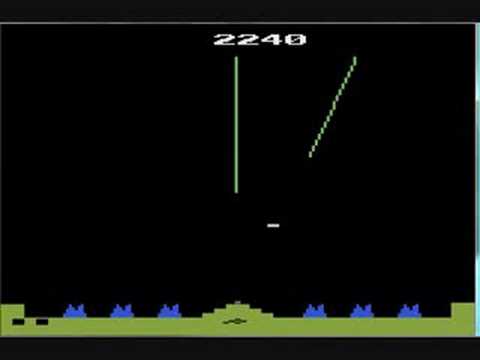 8. Star Raiders. This game required a pad separate from the joystick to control all the various functions of your space ship. It was way ahead of its time for its complexity and replayability.
Read
| Comments »