Get PJ Media on your Apple
Follow
New York magazine writer Ariel Levy's 2005 cultural study Female Chauvinist Pigs described a new kind of misogyny perpetrated by women who curry favor by "Uncle Tomming" mainstream frat behavior in the guise of sexual empowerment. Chelsea Handler, whose raunchy essay collections My Horizontal Life and Are You There Vodka, It's Me Chelsea sold 1.7 million copies and spawned a number of Chelsea Lites, is one offender. The so-called Fempire — the Hollywood woman-screenwriter foursome of Diablo Cody, Lorene Scafaria (now dating Ashton Kutcher), Dana Fox (writer of big-budget rom-coms What Happens in Vegas and The Wedding Date), and Elizabeth Meriwether — is another. A 2009 New York Times article brought most of the backlash on ringleader Cody, who taught us that there is such a thing as "stripping ironically," for her smug attitude. There wasn't an ounce of "everywoman" among them. They were a female Entourage without a chubby Turtle.

Such female chauvinist pigs are supposedly guilty of play, and Levy admonishes them: "If you are the exception that proves the rule, and the rule is that women are inferior, you haven't made any progress." But it's less the Fempire and the Handlerites who need to heed this advice then the likes of Tina Fey, whose "nerdy" onscreen persona and adamant faux feminism masks a Thatcherite morality and tendency to slut-shame.

– Anna Breslaw, "The Unf*ckables" (The New Inquiry, May 2012)
Since I'm what's apparently now known as a "comedy nerd," someone sent me Anna Breslaw's essay in The New Inquiry called "The Unf*ckables," which is all about the new wave of raunchy post-modern female comedians, and feminism and sexual politics and conventional standards of beauty.
I think.
"The Unf*ckables" actually reminded me of Norman Mailer's hugely influential 9000-word 1957 opus "The White Negro: Superficial Reflections on the Hipster."
That is: I read it a couple of times and I still didn't get it.
See, I didn't go to college, so stuff like this by Breslaw zooms right over my skull:
The only funny women who are free to cross over to mainstream audiences are the ones who are free from the beauty hang-ups that limit their jokes to female audiences. The game, then, is how effortlessly and subliminally someone like Fey can convey her exceptionalism using ironic male touches and the [sic?] feminism as an alibi for their looks advantage, reinforcing the patriarchal standards she often pretends to critique.
So I'm stupid. Sorry.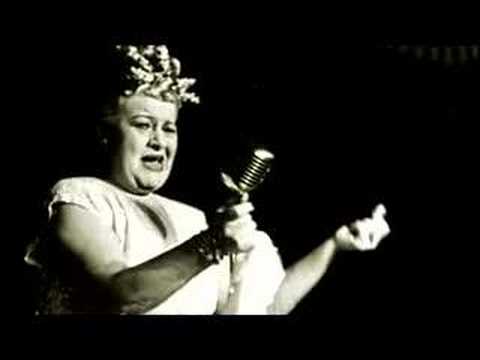 Read
| Comments »
Welcome to Showbiz Assassin, your weekly dose of celebrity dross.
Every Wednesday, I'll bring you a sort of "Page Six" round-up of Hollywood news — if "Page Six" were written by a snotty, right-wing broad with a GenX sensibility, a 20-gauge shotgun, and appallingly low-brow taste.
(And if you're wondering about the name of the column, it's from one of the only Japanese exports I've ever enjoyed, a show they used to play on Canadian TV in the 1980s that I called Samurai Babysitter before the internet was invented.)
And now: onward and downward, from the best to the worst in the week's celebrity news…
 1. Am I the last to notice?
As a cadet at Texas A&M circa 1968, presidential candidate RICK PERRY looks eerily like ROTC rage-aholic (and future fragging victim) "Neidermeyer" from Animal House: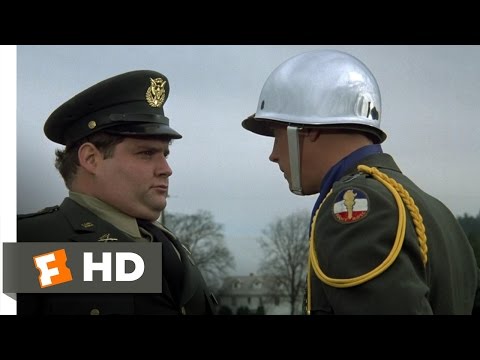 Read
| Comments »