A few weeks ago, the potty-mouthed princesses came to the Internet. The pro-LGBT equality, anti-racism and anti-sexism advocacy group FCKH8 used the young girls to shock us out of our supposed reverie over our hateful ways. The little girls used the sassy black women stereotype (watch their body language, head bobs and all. I was surprised the cultural-appropriation guardians didn't denounce it for that reason alone) and dropped f-bombs among repeatedly debunked facts.
As Julie Borowski asked in a parody video, "What's more offensive? Having little girls drop f-bombs for shock value or using the same debunked facts over and over?"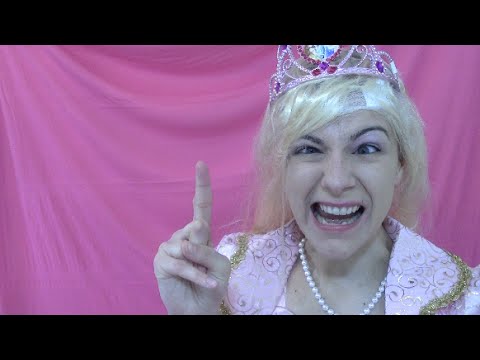 The potty-mouth princesses have returned, this time to drop f-bombs on domestic violence. This new video is even more offensive than the first video, both for makeup and its stereotyping of men.