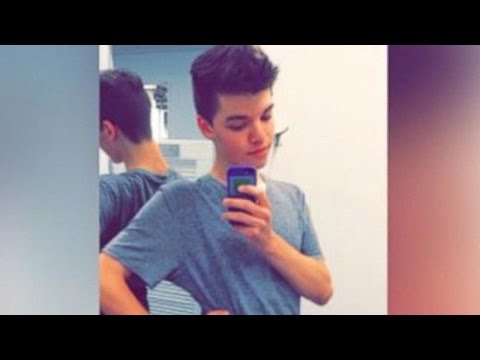 Another tragic death of a teenager has ignited a cultural firestorm. Once again, angry voices drape their political agenda over a coffin. Although this time it's different. The deceased's mother is not getting the empathy and support of the mainstream media. 
A confused and depressed 17-year-old young man walked four miles from his home in Ohio to a highway, where he stepped in front of an oncoming tractor-trailer. Joshua Alcorn died at the scene. When he didn't show up to delete a scheduled post on Tumblr, it surfaced as a public suicide note.
He wrote that his life was not worth living as transgender. He also wrote of his loneliness and his parents' refusal to get him gender-reassignment surgery. Instead, he lamented, they would only take him to "biased" Christian therapists.
As you might expect, the "proud" and "tolerant" community are rubbing a grieving mother's face in her dead son's troubled life. Without a second thought, their bony fingers of blame point to the parents for the child's suicide and they scream murder. The purveyors of progressive ideology are doing their best to smear the blood of this precious child on the face and hands of his family and their Christian religion.