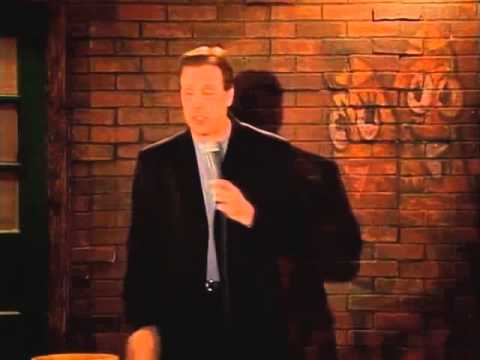 The obvious answer is "neither." Who wants their child, at any age, handcuffed by police – let alone at age 6? Sorry if I misled you with the title; you don't have the option between spanking and handcuffs. Children are not being spanked in school and obviously not at home. That would be just wrong, right?
Handcuffed for bad behavior? Yeah, that's happening today.
As the wife of a retired police officer, I have some very strong opinions about the role of the police. This, however, is an entirely different matter. A police officer in an elementary school is not the same as an officer on the street. This isn't about police. It's about developmental behavior, abdicating responsibility, and the natural consequences of cultural Marxism.
It's a given that one or two instances doesn't necessarily mean that it's commonplace, although it is an issue that is occurring more often than most of us realize. I defy you to find one story of this happening even in the turbulent years of the '60s and '70s.
Believe me, it would have made the news. But back then we had segregated classrooms–average children were in one room, obnoxious kids in the hallway, and autism was one in 2000 students. Most schools never saw one autistic child.
There's a lot of blame to go around here, so I'm going to narrow it down to a cultural issue that parents need to recognize embedded in how we view the family.
Before I explain that statement, let's take a look at a couple cases at hand.