What does politics have to do with pilates?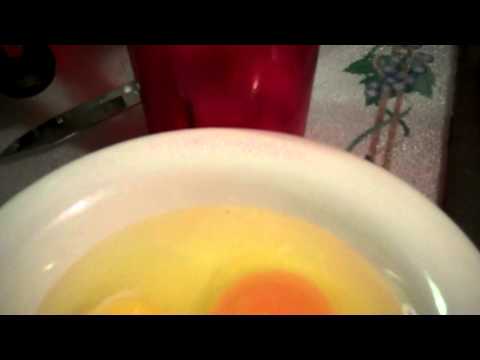 I also like organic produce and food. In fact, I just stopped by my financial guy's office to pick up organic eggs and tomatoes. He has a farm, grows his own food, and worries about pesticides and the environment. But like my family, he stockpiles MREs, and if I had to guess, I bet he votes more to the right than left, but I could be wrong. It's hard to say anymore where people are politically just because they like certain foods or because of lifestyle choices. And why should it matter?
Who says the left should act as if they own health food or yoga — or pilates for that matter? Who died and made them God?