"Hey kids, let's go outside and see how far the trebuchet will throw a watermelon!"
6. Build a Box Kite
One of my favorite memories as a kid was standing in my yard flying a kite. All of my children have had a kite sometime during their life, but it has usually beeen a plastic one from the store.
Read: easily put together and easily destroyed.
A box kite, however, is a different story. You can use the following video as a guide to building your own: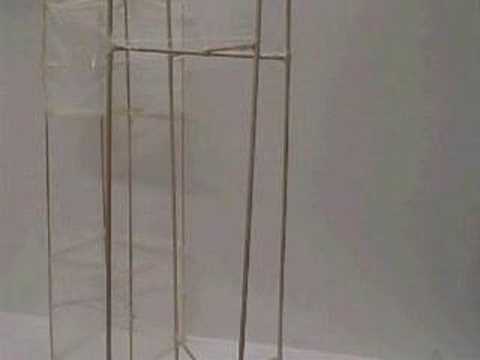 Assembling the kite, depending on how many children you have, could take an entire morning. That leaves the afternoon to find the right park for flying. It's a great activity for children to show some creativity and then spend some time outside.
If you like this idea, you might enjoy these other kite ideas.