The director of The Royal Tenenbaums blends genres with his newest comedy.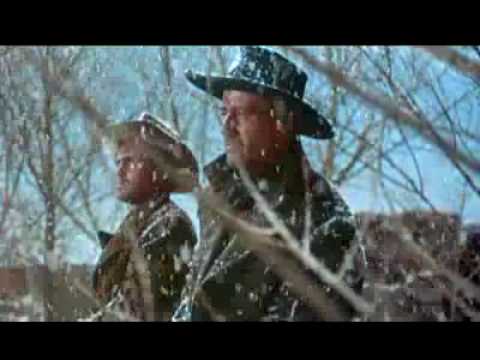 This film also emphasizes the beautiful landscapes, which is something a genre film like Heavyweights does not. Summer camp films often take their rugged, outdoor location for granted. Moonrise Kingdom appreciates its location in the way John Ford did with his Westerns by filming breathtaking wide shots in Monument Valley. The beautiful, secluded landscapes in Anderson's film signify the separation the two children seek from their everyday lives as well as the beauty of the kind of life they aspire to achieve.
Those looking for a new summer camp film in the traditional sense may be disappointed. However,  there is plenty to like in Moonrise Kingdom, from Anderson's quirky characters (played by a wide range of great actors) to the setting and parallels to classic narratives. Anderson certainly has his own genre, his films being difficult to classify or compare with those of any other director working today. Fans of his work will be delighted and those looking for something new should be pleasantly surprised.