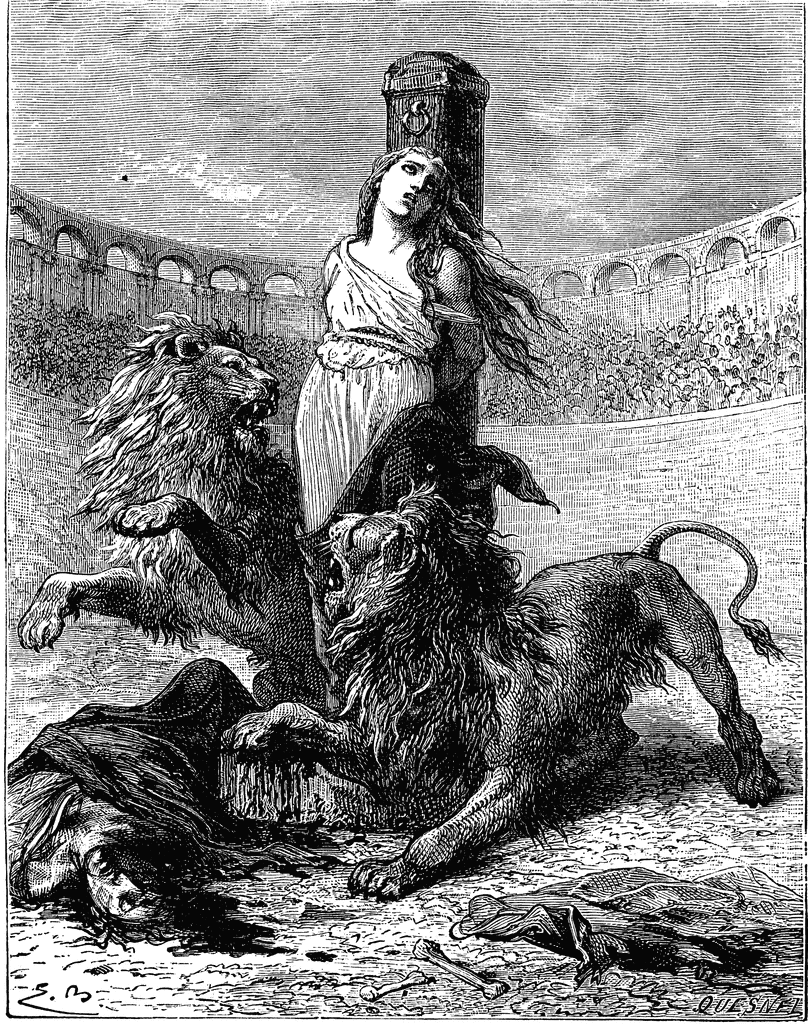 To me, gay marriage is the global warming of the right. Right wingers, speaking generally, have a visceral suspicion of social innovation and so will mentally connect the dots from any social change to disaster. In the same way, leftists have a visceral dislike of freedom, progress, wealth creation, and humanity, and so they think oil must necessarily bring on the apocalypse. In both cases, people are confusing their perceptions and principles with the indifferent clockwork of reality.
My own view? Sure, it seems obvious that the relationship between men and women is central to the human experience in a way other relationships are not. Male nature and female nature were made to fit together just like male and female bodies. There is no ancient symbol of yin-yin or yang-yang. But just because something is central does not mean everything off-center is bad or even unlovely. Part of the joy and hilarity of human life is its oddball diversity. If two gay people love one another, I'm glad for their joy. As long as they don't go around forcing private citizens to violate their consciences or participate in their ceremonies, I don't see how their getting married affects me one way or the other.
My religion is Christian and biblical (though I don't take every utterance of, say, Paul to have the same universal or eternal quality as every utterance of Jesus), but, in keeping with my religion, I don't believe the state has any obligation to follow the Word of God. It is I who am obligated to follow it, even if the state throws me (or my designated surrogate Bill Whittle) to the lions. The state, as the mighty Whittle has pointed out, does not have the power to sanctify anything. It can only allow or disallow. To my mind, if something does no immediate and apparent harm, the state should allow it and, indeed, has no right to forbid it.